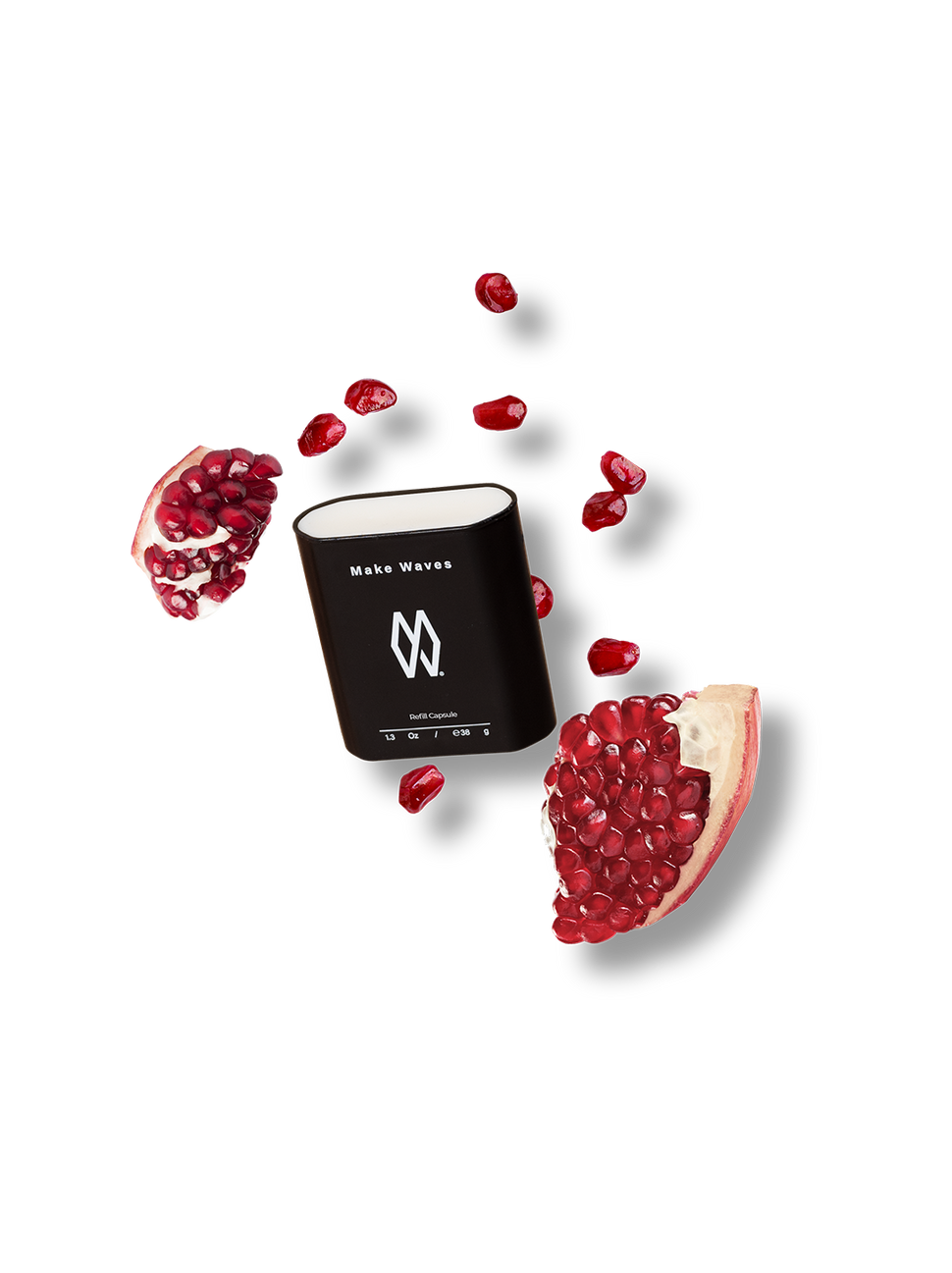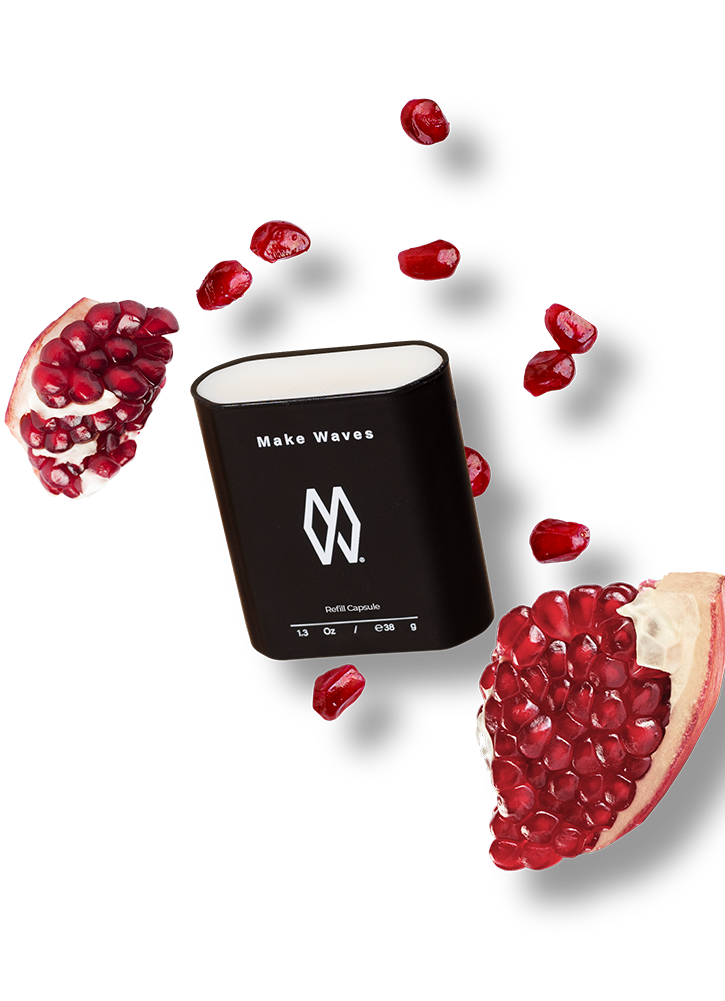 Pink Pomegranate - Antiperspirant
Description

Scent notes

Product information
Modern and invigorating.
Fruity energy peppered with warm amber undertones.
Perfect to wake you up in the morning and keep you bright eyed into the evening.
Sophisticated and honest. Warming sandalwood with sweet and spicy patchouli. A hint of vanilla to lift the mood. Keeping you centred and calm, whether you're out for a run, or running for the bus
Top: Violet
Mid: Lily of the Valley, Vanilla
Base: Sandalwood, Patchouli
Quick drying moisturising formula
100% recycled and recycled refill capsules (adding no new material to the world!)
100% UK made
Vegan friendly & Cruelty free
---
30 day money back guarantee
Free UK mainland shipping
Pink Pomegranate - Antiperspirant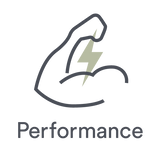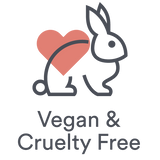 Not seen quite what you're looking for?
We've got you! Click below to build your own bundle. Select your refillable applicator and mix and match scents for £6 per refill.