No Sweat. No Compromise.
Sustainable antiperspirant with premium natural ingredients - better for you and the planet.
Shop Now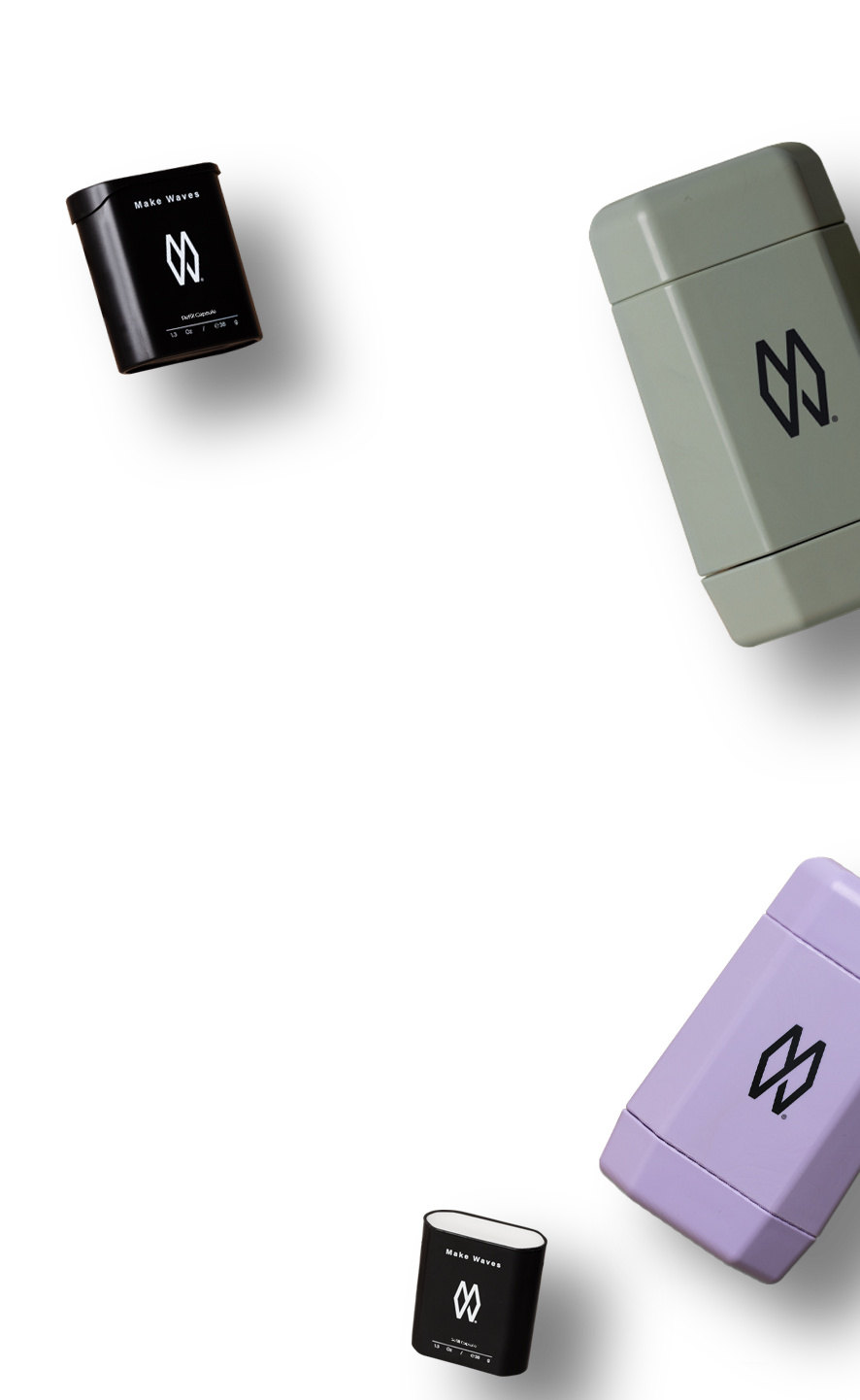 Refillable antiperspirant that doesn't compromise on performance, quality, or convenience.
Formulated by leading experts. Dermatologically tested. Delivered straight to you.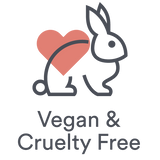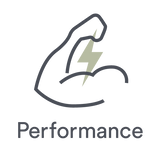 How it works
1. Select your refillable applicator

2. Select your deodorant capsules (each lasting 6-8 weeks)

3. Choose your plan:

✔ One-time Purchase

✔ Fully Flexible Subscribe & Save


Antiperspirant that cares for you and our planet
Deodorant is on your skin for almost every hour of every day, so make it a kind one…

Our deodorants are packed with Vitamins A, C, D, E, and K, helping to repair, replenish and protect your armpits.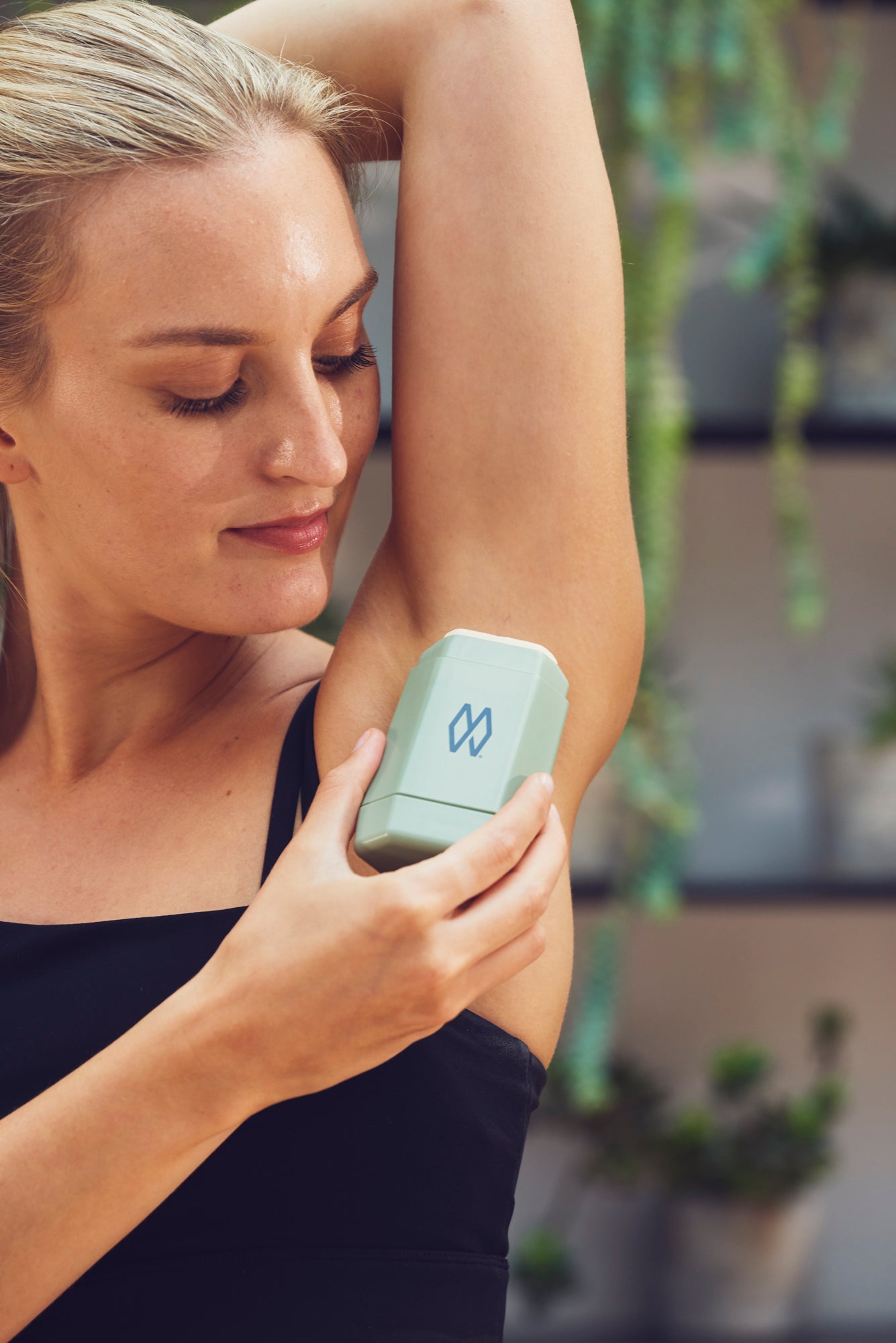 Premium natural ingredients combined with antiperspirant performance
Refillable antiperspirant or natural deodorant you can trust to provide maximum performance when you need it most, always whilst protecting your skin.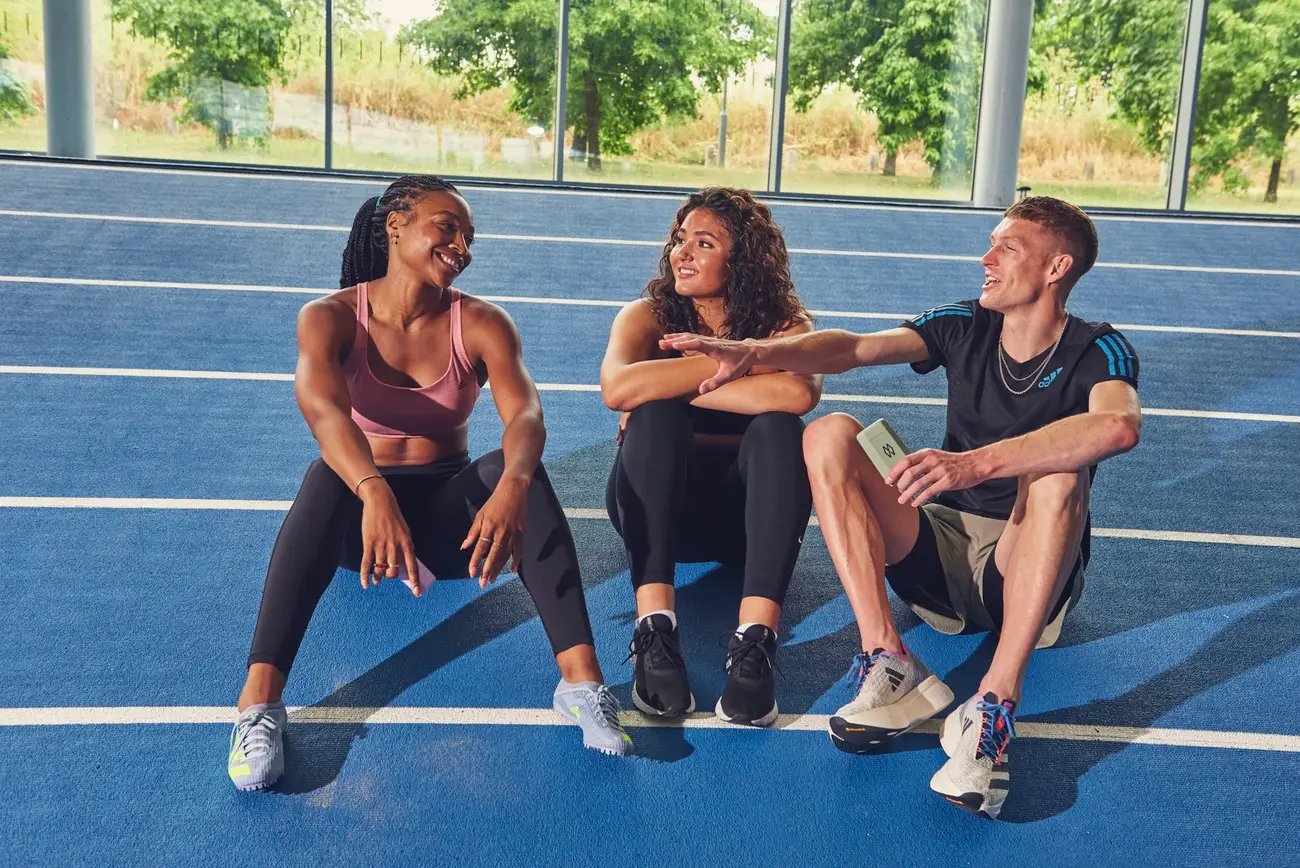 Formulated by leading experts to keep you smelling fresh and sweat free
Both our antiperspirant and natural formulations will keep you smelling fresh for over 24 hours, and with nothing to throw away once used, you're keeping the planet fresh too.

No Sweat. No Compromise.

Fully circular refill capsules
What does that mean? Our refill capsules are 100% made of recycled plastic, and are 100% recyclable - all in the UK.

They add no new material to the world, utilising only materials that already existed and creating a closed circular loop.