Being sustainable shouldn't mean that you need to compromise on quality, performance or convenience. So, we're here to deliver you all three.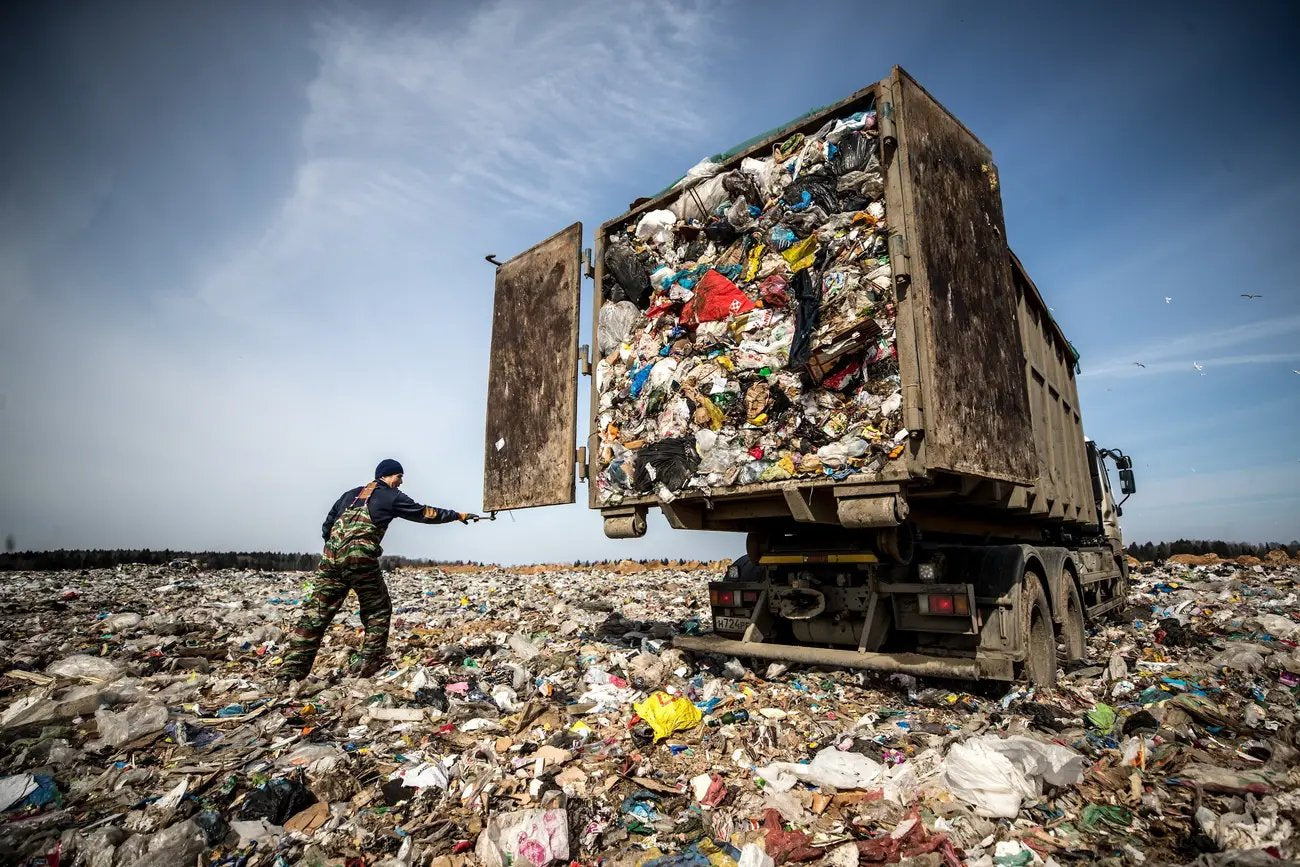 Have you ever tried a more sustainable deodorant but been left disappointed?
We hated throwing empty deodorant packaging in the bin every month - more single use plastic or aluminium going to landfill, or worse the ocean.

But more than that, we hated not knowing what we were putting on our skin every day. Unknown (and unnecessary...) ingredients, mass produced for as cheap a price as possible.

Sustainable alternatives just weren't cutting it. They didn't perform when you needed them too - feeling sticky and wet under your arms. Neither stopping sweat nor absorbing moisture, even on the most sedentary of days.

So we set out to change that.
The UK's first refillable deodorant with both Antiperspirant and Natural Deodorant refills
We wanted a sustainable deodorant that performs, no matter what your day has in store.

A deodorant that is packed with premium natural ingredients to care for and protect your skin. After all, deodorant is on your skin almost every hour of every day!

We worked with leading development experts for over 18 months to create two game changing formulations:
Antiperspirant
An antiperspirant that stops sweat in its tracks – a combination of premium natural ingredients and traditional antiperspirants. Protecting and replenishing your skin whilst providing maximum protection.
Natural Deodorant
A natural deodorant that embraces the full power of nature – packed with premium natural ingredients that not only fight odour causing bacteria, but also actively absorb moisture. And of course, protect and replenish your skin too.