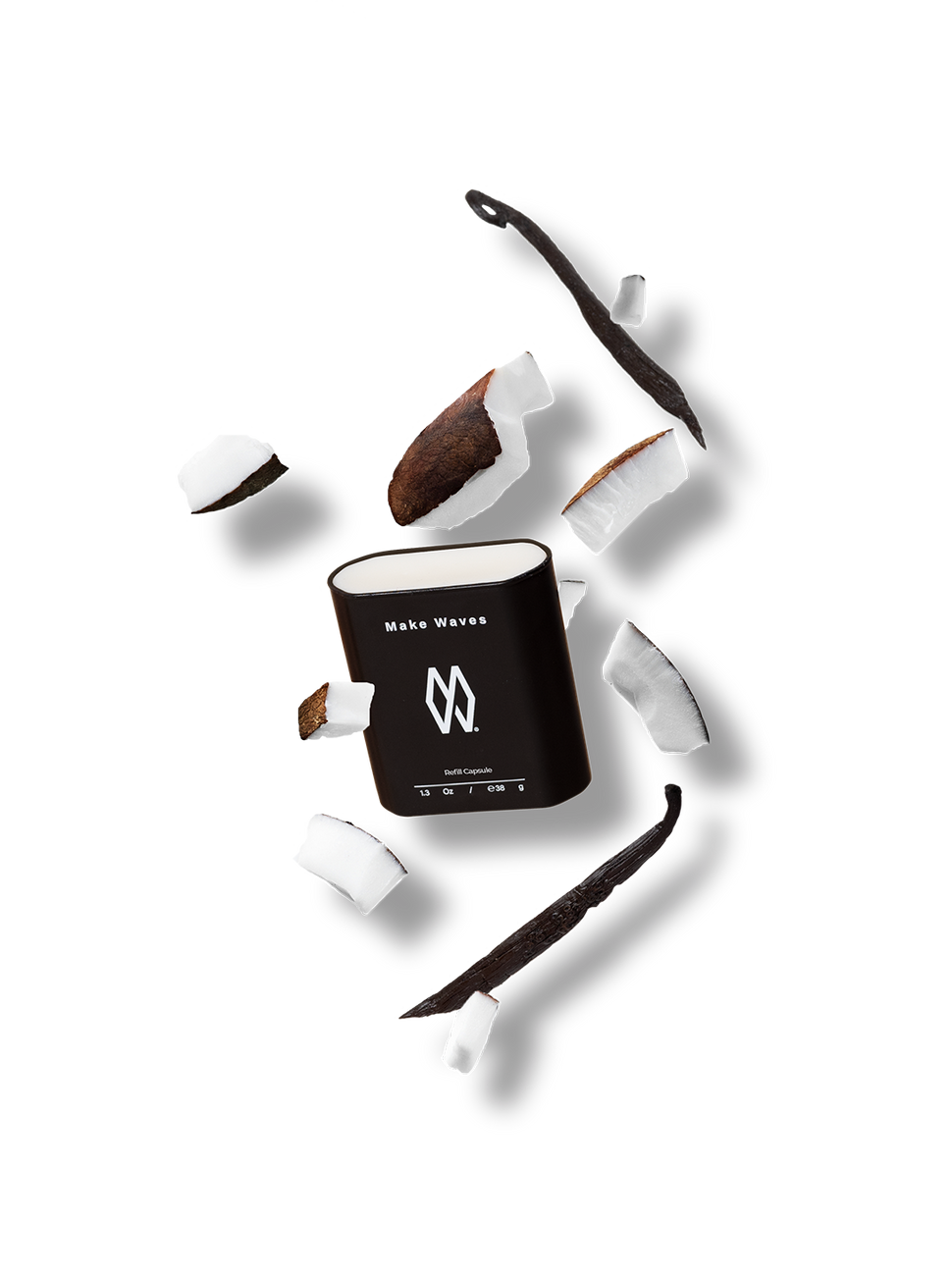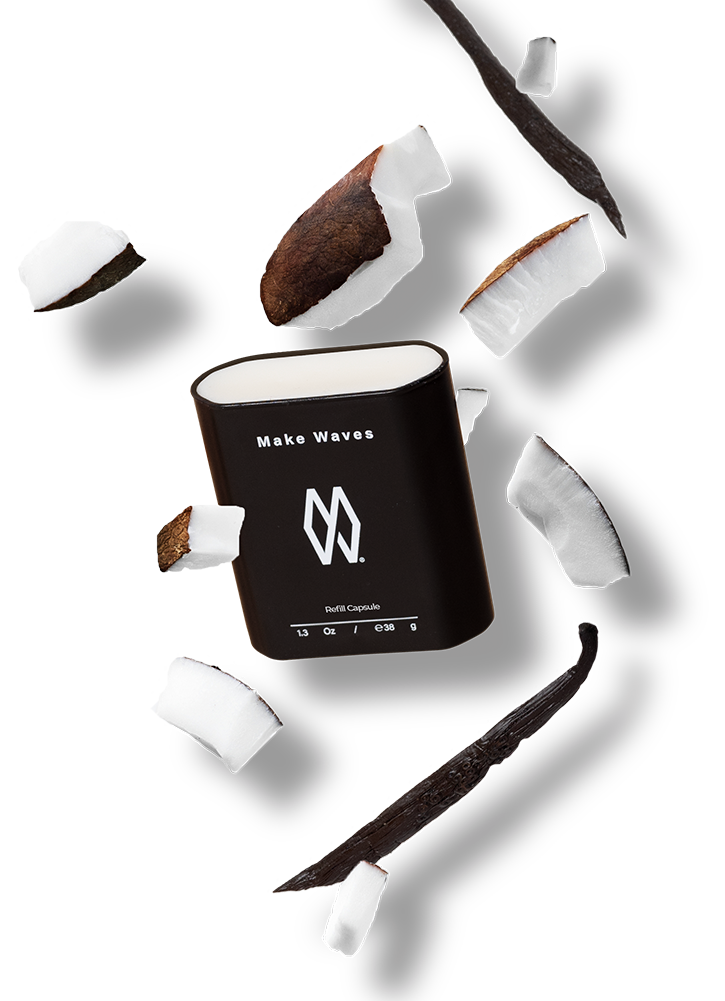 Coconut & Vanilla - Antiperspirant
Description

Scent notes

Product information
Smooth and relaxing.
A contemporary twist on a traditional pairing.
A gentle reminder of warm summer evenings, and that sunset cocktail on the beach.
Sophisticated and honest. Warming sandalwood with sweet and spicy patchouli. A hint of vanilla to lift the mood. Keeping you centred and calm, whether you're out for a run, or running for the bus
Top: Violet
Mid: Lily of the Valley, Vanilla
Base: Sandalwood, Patchouli
Quick drying moisturising formula
100% recycled and recycled refill capsules (adding no new material to the world!)
100% UK made
Vegan friendly & Cruelty free
---
30 day money back guarantee
Free UK mainland shipping
Coconut & Vanilla - Antiperspirant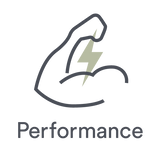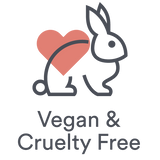 Not seen quite what you're looking for?
We've got you! Click below to build your own bundle. Select your refillable applicator and mix and match scents for £6 per refill.